Product model:YWTQ Series
Product features:Ball Pushing Elbow Clod Forming Machine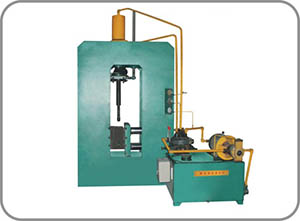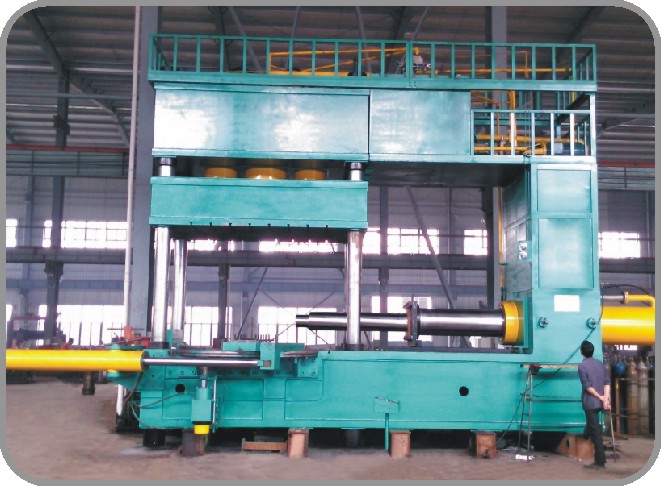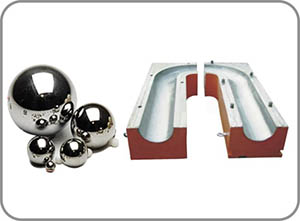 Tel No.:+86-577-56571769
+86-577-56571118
General manager:Mr.zhou
+86-13600672394
Sales manager:Martin Yang
Mobile:+86-13989754827
Fax:+86-577-86899857
E-mail:jiada01@aliyun.com
jiada@cn-jdjx.com
Http://www.cn-jdjx.com
Product Introduction
1、It is designed for manufacturing sanitary class thin-walled elbows of 90Deg, 60Deg, 30Deg R=1.0 D & R=1.5D, with diameter from 1/2" to 32". Products are widely used for the fields of foodstaff,beverage,beer,water,milk manufacturing,etc.
2. Applicable pipe materials: stainless steel, carbon steel, steel alloyed,aluminum alloyed and some copper pipes.
3. Structure: 4-column fission structure and integral frame structure with Strong rigidity and stable performance.
4. he machine adopts independent power mechanism and electric systems, easy to read and operate.
5. Optional modes of operation: Inching,Manual.
Technical Parameters