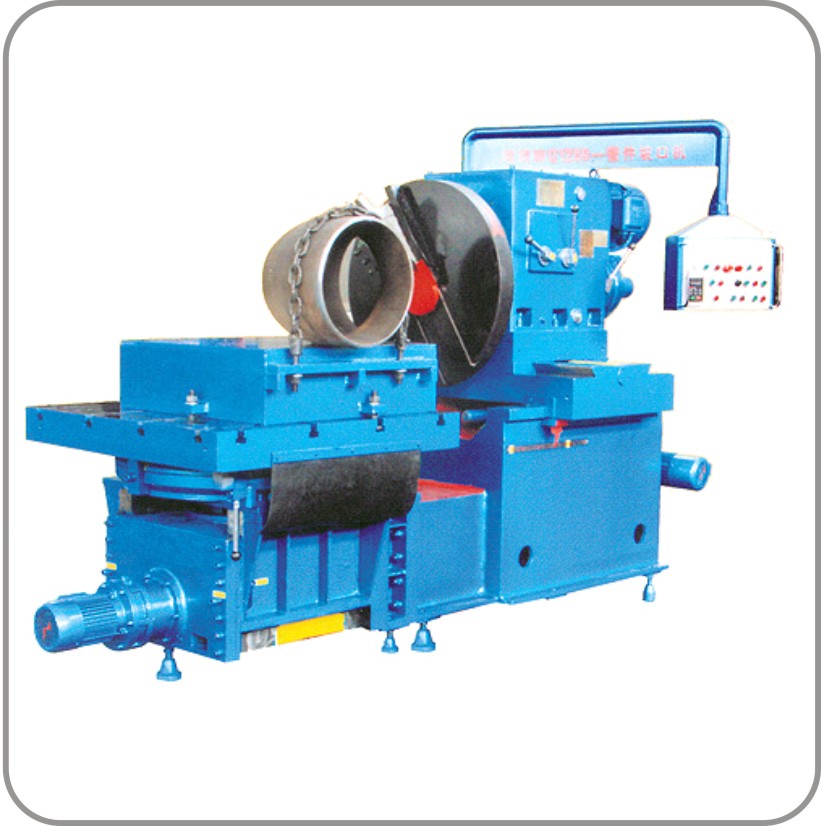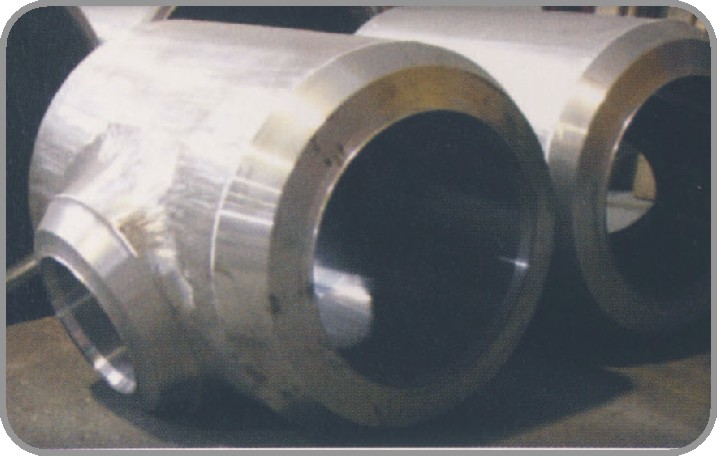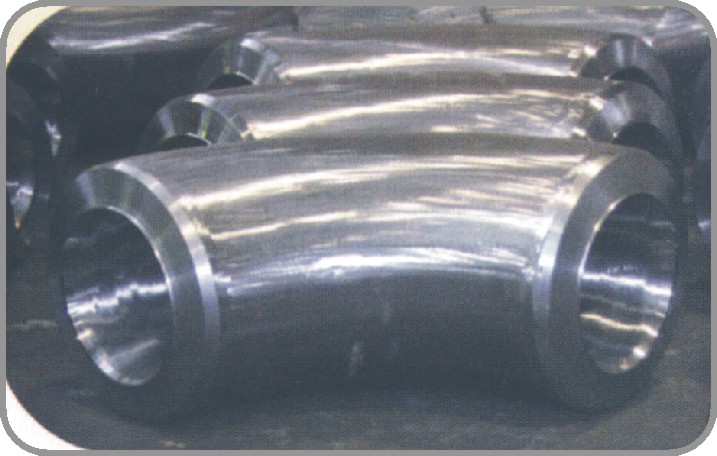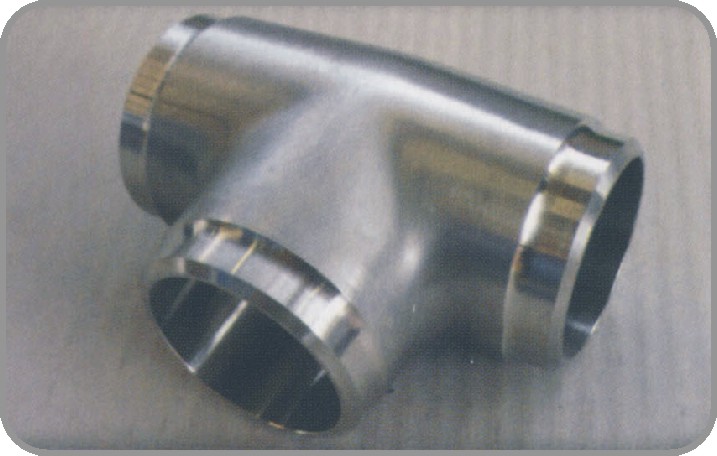 Product Introduction
Q1280-I, Q1280-II motor powered beveling machines are designed based on the advantages from a variety of pipe beveling machines
and many clients production need. Model I is good for pipe diameter φ325mm-φ630mm, model II is good for pipe diameter φ530-φ800mm. Other model(φ159-φ820) can chamfer by reversing diretion . They are good for wall thickness 10-15mm elbow, tee and
other fittings chamfering.It can select cutters and cutter holders and adjust relevant cutter holdersposition based on pipe wall thickness.
Also it can select beveling speed and feeding method based on pipe thickness. when pipe wall thickness is less than 12mm, it can chamfer as the final beveling in one time.This machine is the key chamfering equipment before the pipes weld. It has strong champering power, easy and flexible operation and durable life.
Technical Parameters
1、Motor power: N=7.5KW, n=960rpm.
2、Cutter speed: four phases 31,59,86,161rpm.
3、Chamfering range: molde I pipe diameter 325-630mm wall thickness 10-150mm. Model II pipe diameter 530=800mm wall thickness
10-150mm.
4、Angle adjustment range of cutter holders:0-37.5 degree.
5、Horizontal traveling: 520mm.
6、Fast feeding on axial direction:+_302mm/min inching.
7、Clamp worktable: 1100x1100mm for model I, 1400mmx1400mm for model II
8、Chamfering shape: single V,double V,U inner beveling and so on.
9、Cutter holder diameter: model I D=850mm, model II D=1010mm.
10、Central height of machine:H=125mm.