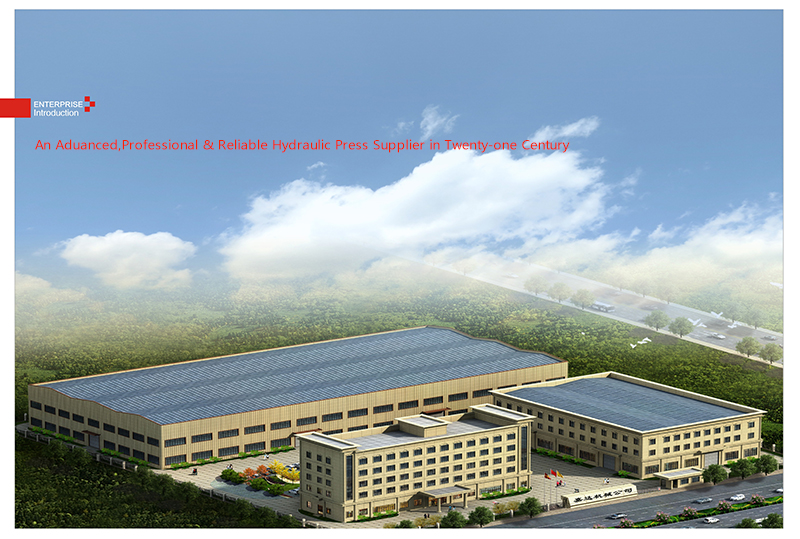 Jiada Machinery Manufacturing Co. Ltd. is the leading manufacturer of equipment of but weld pipe fittings in China. It is a high quality enterprise
which units reseach and production and sales together. Our products had already acquired ISO9001:2008 international quality management system
certification and the European Union CE quality certification system authentication. Our main produciton lines are as follows: lYWT series stainless
steel/carbon steel/alloy steel elbow cold forming machines, lYST series stainless stee/ carbon steel/alloy steel tee cold forming machines, lYRT series
induction elbow hot pushing forming machines, lYRT-W series induction pipe bending machines,YWDJ series elbow double beveling machines,lYSDJ
eries tee beveling machines, lYTPDJ series concentric/eccentric reducing pipe beveling machineslYWDJ-J, YWDJ-D series angualr beveling Machines.
Those equipments have been widely used on the pipe fitting production in the fields of petroleum, chemistry,electric power, food, ship-making
industry and so on.Our company has more than 30 years on production and innovation experience in pipe fitting equipment industry.
Our technical department is concentrating on the development trend in our industry all the times. We had made a lot of design improvements for
the new models to ensure constant improvement of production quality. The use of programmed touch screen and PLC made the machine operated
more easily and remotely.
We not only gain the high reputation based on our excellent and reliable quality, also we have updated management system and timely delivery
schedule at competitive price as well as good after sale service networking. Our product is well known in the domestic market. Also it is exported
well in Asian, European and American market.
In the 21 century with strong competition and challenge, Jiada will keep pursuiting best quality ,serving clients well, and providing more precise and
safer operation and more convenniet after sale service in return to clients attention and support.We sincerely welcome both domestic and oversea
cleints to make business and communicate technolegy and experience with us.