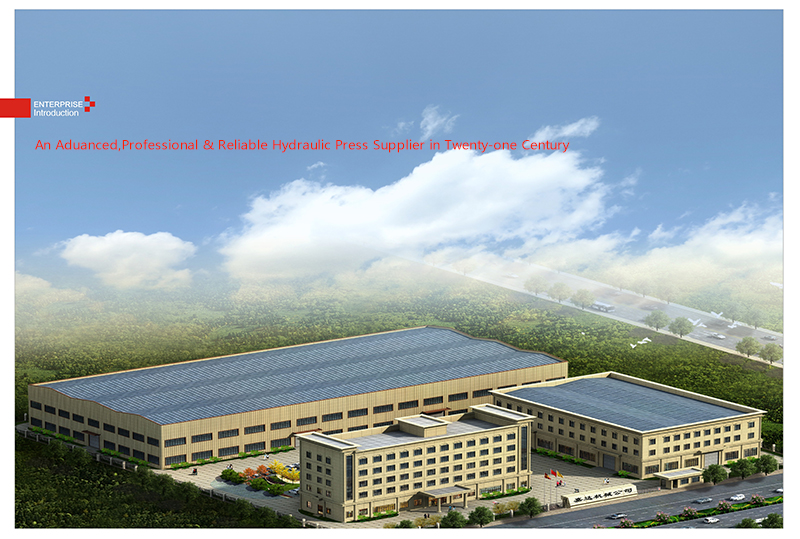 Zhejiang Jiada Machinery Manufacture Co. Ltd. is the leading manufacturer of welded pipefitting equipments in China. It is a high quality enterprise,which units reseach and production and sales together. Our company has already acquired ISO9001:2008 international quality management system certificates and the CE certificate. Our main products are as follows: YWT series stainless steel/carbon steel/steel alloyed pipe elbow cold forming machines, YST series stainless steel/ carbon steel/steel alloyed tee cold forming machines, YRT series induction elbow hot pushing forming machines,YRT-W series induction pipe bending machines,YWDJ series elbow double-end beveling machines,YSDJ series tee beveling machines, YTPDJ series concentric/eccentric reducer beveling machines,YWDJ-J, YWDJ-D series Multi angualr beveling Machines.
Those equipments have been widely used for the production of pipe fittings,which are widely used in the fields of petroleum, chemistry,electric power, food, ship-making industry and so on.Our company has more than 30 years' experiences on production and innovation in pipe fitting equipment industry.
Our technical department is concentrating on the development trend in our industry all the times. We had made a lot of design improvements for the new models to ensure constant improvement of production quality. They adopt PLC programmable controller and touch screen displayer,which make the machine operatation easier and more convenient.
We gained a high reputation based on our excellent and reliable quality,on-time delivery and competitive price as well as good after-sales services, and we have also updated our quality management system to ensure the quality improvement. Our product is well known in the domestic market,and also they are exported to the customers from Asian, European and American market.
21 century is the time with strong competition and challenges, Jiada will keep pursuiting best quality ,serving clients well, and providing more precise and safer equipments, and more efficient after-sale services to our customers in return.
We sincerely welcome cleints domestically and internationally to make business cooperation and technological communication between us.
Tel No.:+86-577-56571769
+86-577-56571118
General manager:Mr.zhou
+86-13600672394
Sales manager:Martin Yang
Mobile:+86-13989754827
Fax:+86-577-86899857
E-mail:jiada01@aliyun.com
jiada@cn-jdjx.com
Http://www.cn-jdjx.com