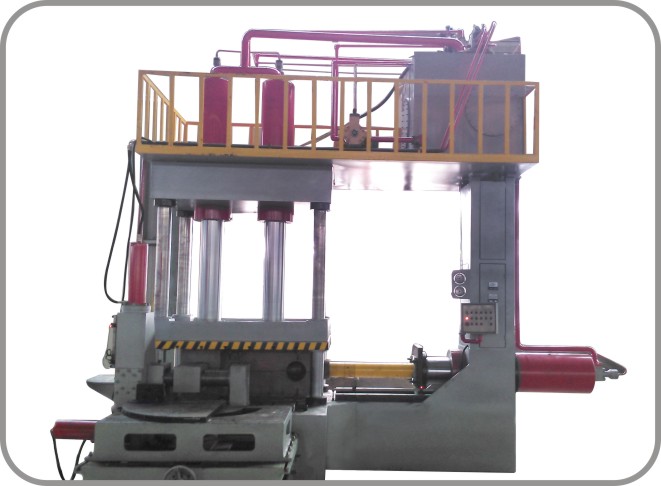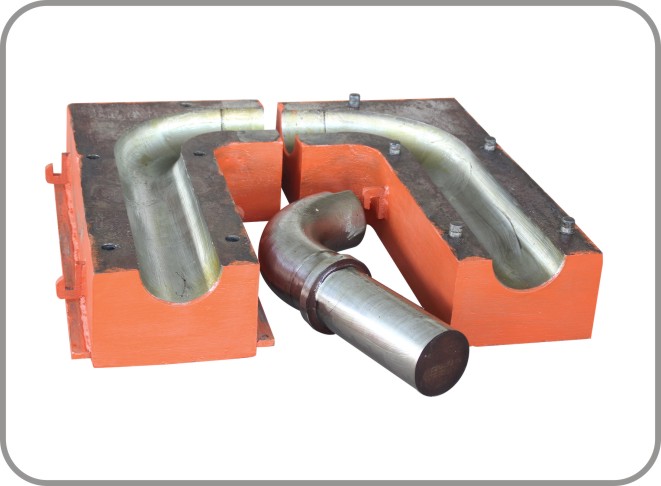 Tel No.:+86-577-56571769
+86-577-56571118
General manager:Mr.zhou
+86-13600672394
Sales manager:Martin Yang
Mobile:+86-13989754827
Fax:+86-577-86899857
E-mail:jiada01@aliyun.com
jiada@cn-jdjx.com
Http://www.cn-jdjx.com
Product Introduction
1. YWT series Elbow Clod Forming Machine is designed for manufacturing butt-weld type metal pipe elbows of 90°,60°,45°,30°, R=1.0D & R=1.5D with processing diameter ranges from 1/2" to 32",details,please the following Model number and parameters form.
2. Applicable pipe materials: stainledd steel,carbon steel,steel alloyed, aluminum alloyed and copper materials.
3. It has a strong frame,which are precisely processed and welded together,with a good appearance and stable function.
4. It adopts a independent power mechanism and electrical system with PLC programable controller and touch screen displayer,it is easy to read and be operated.
5. It has a special demoulding mechanism and mould structures, so it is convenient to adjust and replace new mould in the process of production.
6. Optional modes of operation: Inching,Manual,and automatic operation.
7. It has the features of saving in energy and in materials by 15-40%,easy operating,and high efficiency.
Technical Parameters